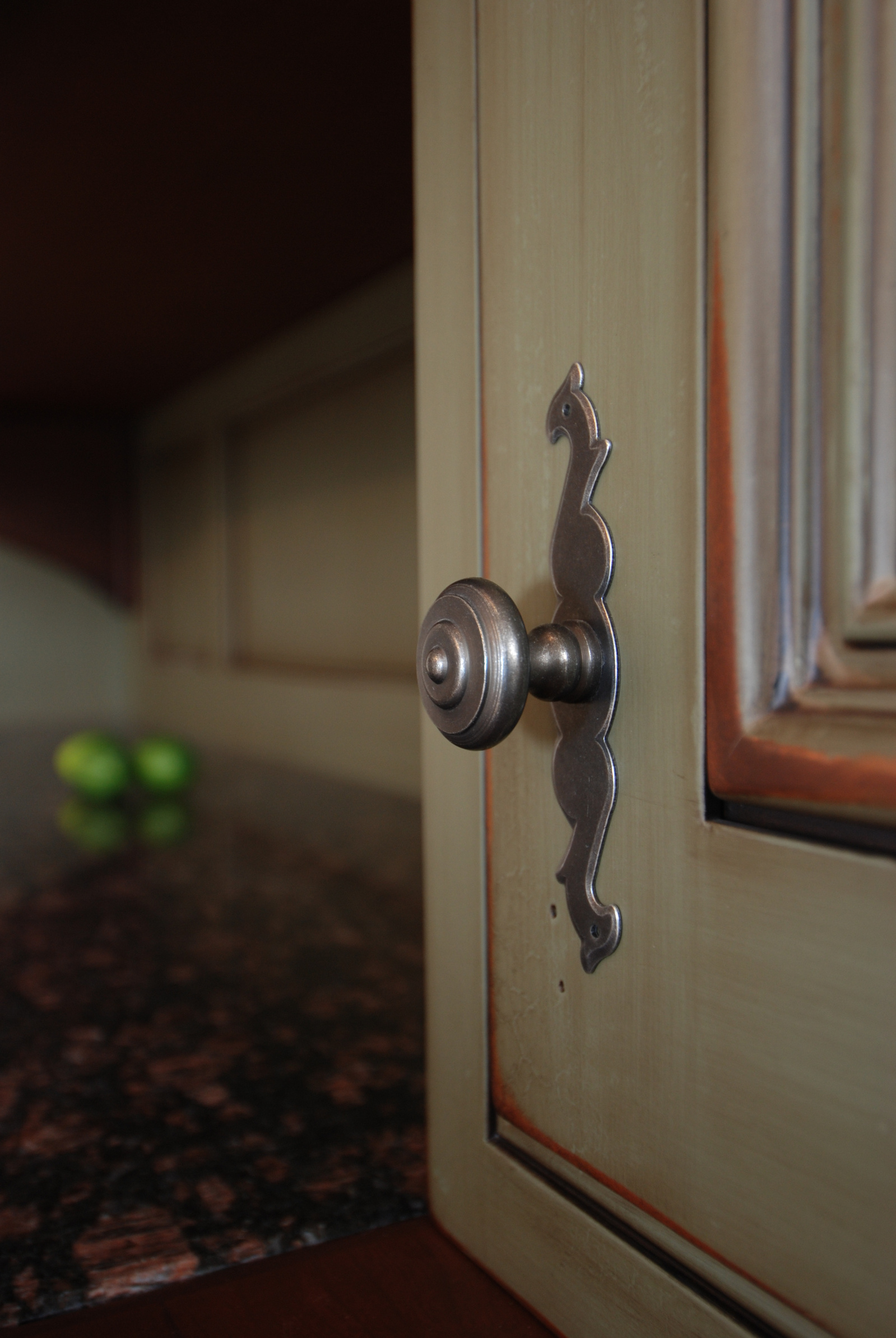 Design

Pearl Kitchens employs a number of in house and freelance designers to bring you the latest in Kitchen design. Being a custom design company, we are not constrained by any limitations, therefore, we make sure you get the look you desire while optimizing the kitchen space

Customer Service

Pearl Kitchens has a unique customer service process. By producing all products in house (woodworking and finishing), we are capable of replacing any part within one business day during the installation process.

Finishing
Pearl Kitchens is one of the leaders in high quality finishes, due to its highly experienced painters and the use of high quality finishing products.

Colour
We are one of the leaders of generating new colours in all styles, and we have the capability of matching any colour.  Milesi Polyurethane finishes are used on all pearl kitchens products.These products have an excellent versatility and an exceptional chemical and physical resistance, they allow obtaining hard surface top coats and excellent  results.  Suited for various uses and sectors.Acrylicbase and top coats guarantee maximum resistance to yellowing on light or bleached woods.

Hinges

All Pearl Kitchen hinges are supplied by the Italian hardware manufacturer, Salice,One of the industry leaders in soft-close hinges, Salice's in house engineers maintain a high standard buy putting their products through stringent tests.

Tracks

All  drawer tracks are supplied by the Austrian manufacturer Blum, one of the best suppliers of high quality soft-close tracks.

Wood

All of our materials are proudly supplied by the highest quality Canadian lumber suppliers.Solid woods are carefully selected to ensure the highest grain match and quality.